Every company we engage with is assessed individually and presented with a tailored solution around those needs, that will produce the results you want. Whether its image, productivity, health and safety or employee retention there are great ideas waiting for you to be introduced to by your in2space team member.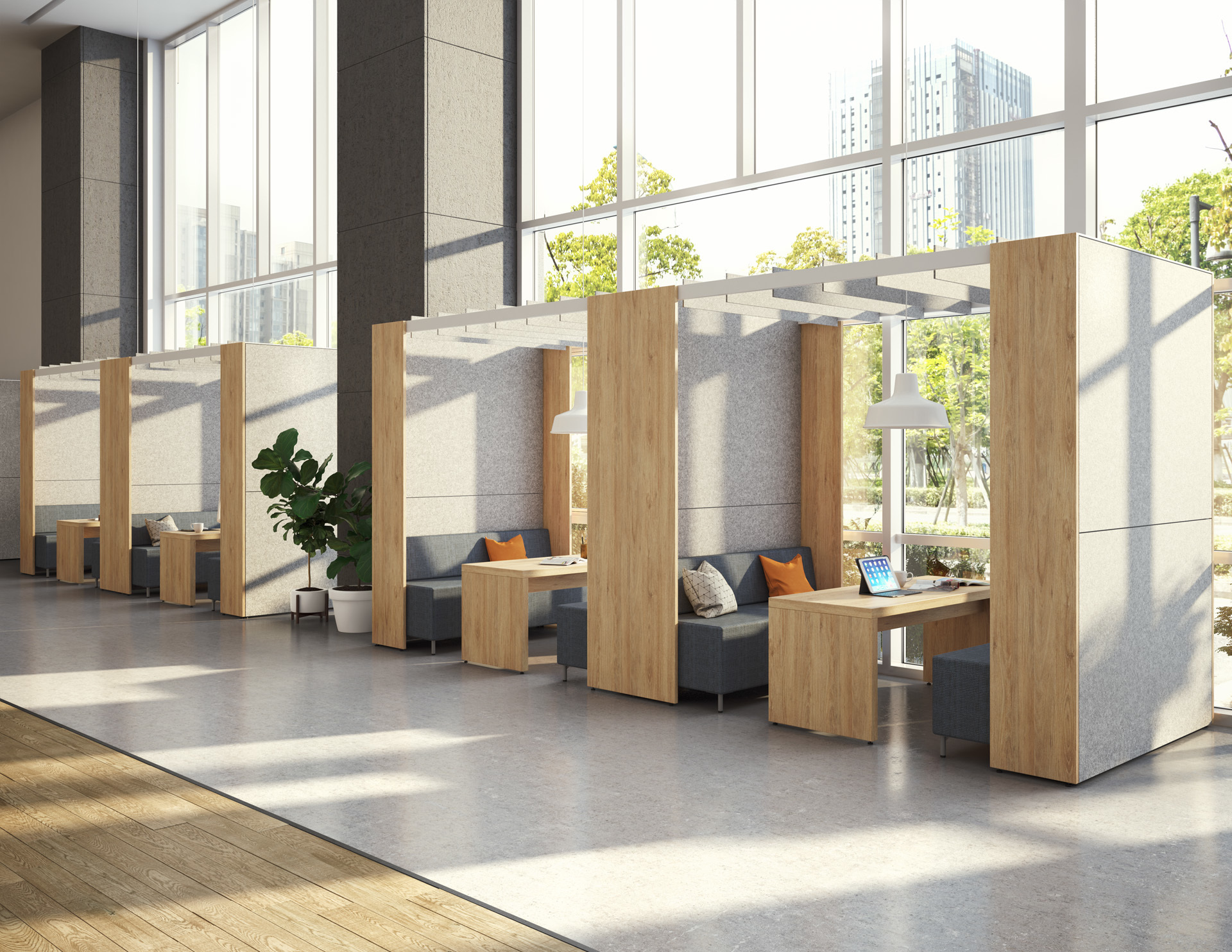 The design process involves a number of different planning and implementation stages. in2space is capable of handling each and every phase of your project, including but not limited to:
Space Planning
 Concepts
Project Management
Reconfiguration
Space Feasibility Studies
Office Budget Planning
Office Furniture selection
Demountable walls
Green Space
Health and Safety
Office Chair Ergonomics
Home Office
Looking for idea inspiration? Check out idea starters available on Haworth.